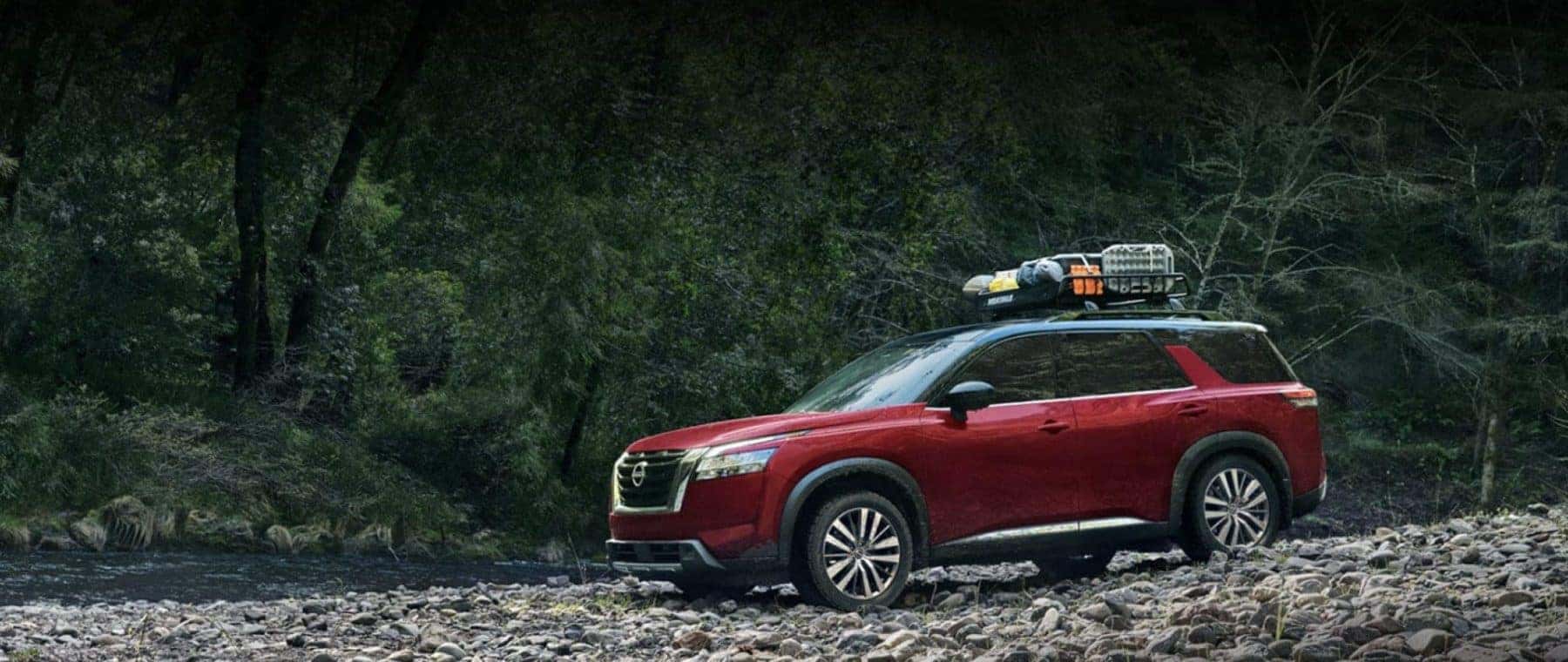 Trust Our Experts for All Your Maintenance Needs
The service department at Moose Jaw Nissan is your number one destination for the after-sales maintenance and repairs of your Nissan vehicle.
Learn More
Welcome to Moose Jaw Nissan
Welcome to Moose Jaw Nissan, your trusted Nissan dealership that has been proudly serving its new and returning customers with passion and total commitment at every single department. At Moose Jaw Nissan, we believe in providing our customers with an exceptional dealership experience from the moment they walk through our doors. It all starts with loving what we do at Moose Jaw Nissan. Every single member of the team is happy to be doing what they are doing, and that translates into a happy team from the showroom floor to the service department. In the end, the customer benefits from the passion we have for our work.
Moose Jaw Nissan was founded on the principles of always taking it one step further to guarantee that our customers are happy with the service they receive from our dealership. At Moose Jaw Nissan, we believe in honesty, transparency, quality, and service. Whether you own a Nissan or are shopping for one, you will be amazed by the quality of our service and the dedication of our team regardless of your needs.
Learn More
848 Caribou Street West, Moose Jaw, SK S6H 2L3